Back to Results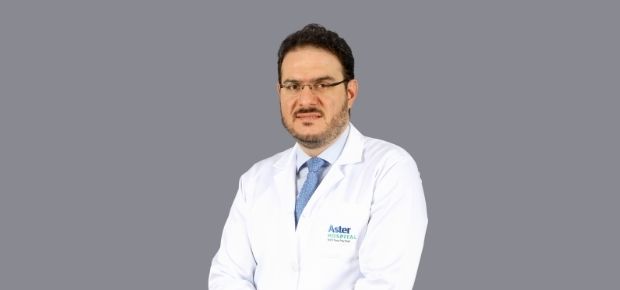 Dr. Abdel Rahman Labban
Oncologist
Aster Hospital, Al Qusais
LANGUAGES
English, Arabic
Education
Bachelor of Medicine and Surgery
Specialization
Oncology, Internal Medicine
Nationality
Lebanese
DOH License Grade
Specialist
Type of Physician
Specialist Hematologist and Medical Oncologist
Credentials
University Certificate of Partial Specialized Medical Education in Medical Oncology
Certificate of Specialization in Hematology and Medical Oncology
Certificate of Specialization in Internal Medicine.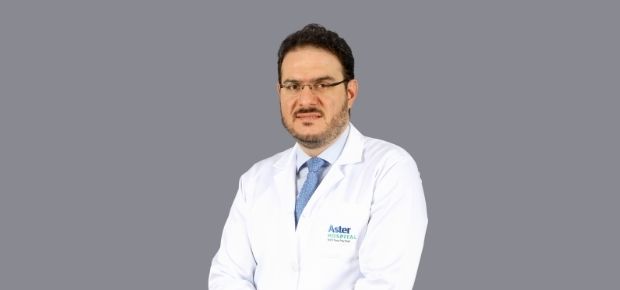 Professional Associations
Member of Lebanese order of physicians
Member of the Emirates Oncology Society (EOS)
Member of Lebenese society of Medical Oncology (LSMO)
Member of the Belgian order of Physicians
Member of European Society of Medical Oncology (ESMO)
Member of the American Society of Clinical Oncology (ASCO)
Member of the American Society of Hematology (ASH)
Associate member of Lebanese society of pain management.
Professional Experience
Experience in advanced Targeted Therapy and Immunotherapy.
Experience in all minor procedures related to cancer patients' care including Bone marrow aspirate and biopsy, paracentesis, Lumbar puncture and intrathecal chemotherapy.
Research papers and publications:
Publications in national and international journals.
Clinical Expertise & Services Offered
Specialized treatment and management for all solid tumor cancers
Treatment and management of benign and malignant blood disorders including Anemias, Thrombocytopenia, Myeloproliferative disorders, Coagulation/Bleeding disorders and Leukemias.