Back to Results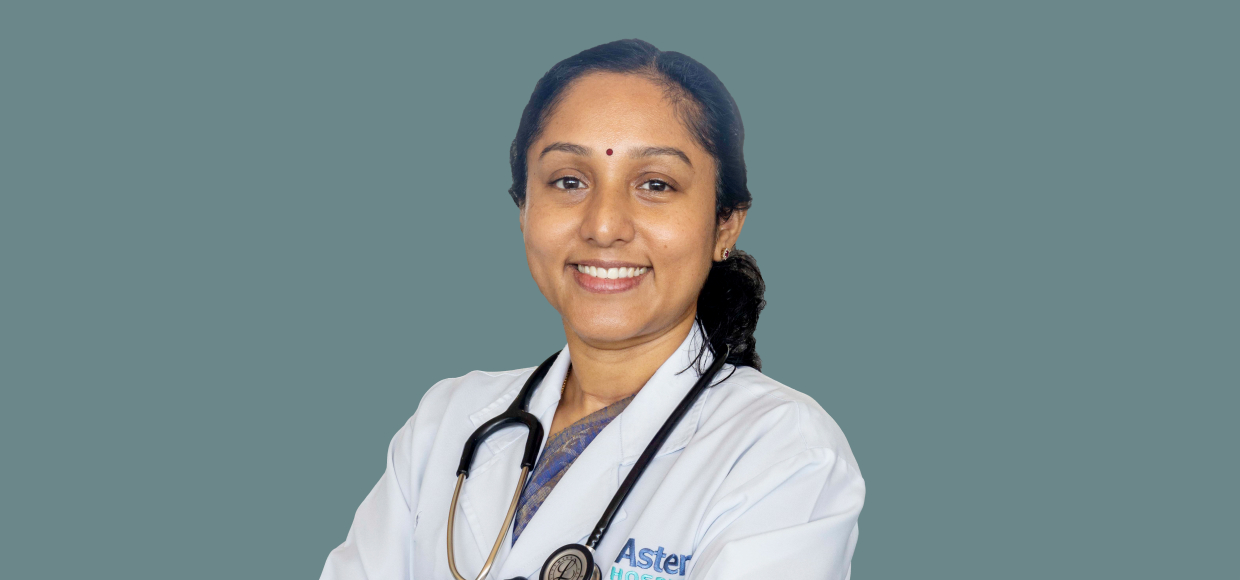 Dr. Beena Thomas
Pulmonology (Specialist)
Aster Day Surgery Centre, Mankhool
LANGUAGES
English, Malayalam, Hindi
Education
MBBS, MD (Respiratory Medicines)
Specialization
Pulmonology
Nationality
Indian
DOH License Grade
Specialist
Type of Physician
Fulltime
Credentials
M.B.B.S.-Academy of Medical Sciences, Pariyaram, Kannur, University of Kannur, Kerala, India
M.D Pulmonary Medicine. -Govemment Medical College, Kottayam, Mahatma Gandhi University, Kerala, India.
Registered in Travancore-Cochin Medical Council
Thesis/ Dissertation
Role of six-minute walk test in measuring the response to medical interventions in COPD patients in comparison with spirometry - M.D Pulmonary Medicine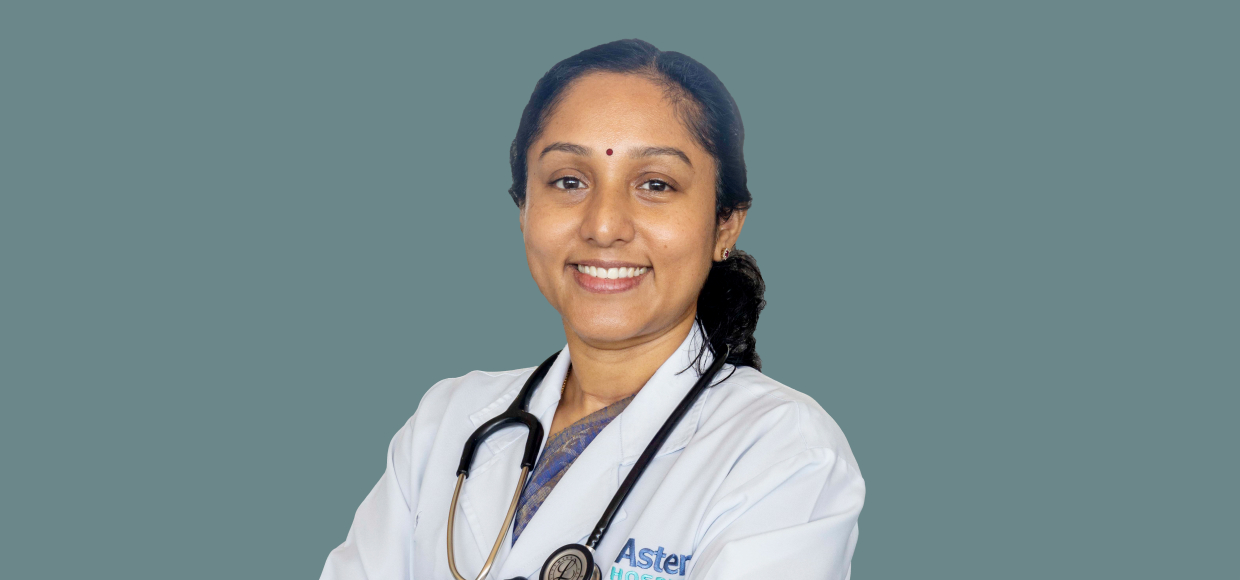 Professional Associations
Fellow of American College of Chest Physicians
Academy of Pulmonary and Critical Care Medicine
National College of Chest Physician
Member of the American College of Chest Physicians
Member of the European Respiratory Society (ERS 2023)
MRCP (SCE) Respiratory Medicine
Professional Experience
She has more than 15 years experience in Pulmonary medicine after her postgraduation in 2007 from Government Medical College, Kottayam,Kerala.India.
She has worked in various hospitals in Kerala and was Associate Professor in Pulmonary Medicine in Pushpagiri Medical College, Thiruvalla, India before joining Aster Hospitals.
She is experienced in managing the wide range of respiratory illnesses following updated protocols and guidelines.She has active interest in research activities and was a research Mentor for Postgraduate and Undergraduate students- M.D Respiratory Medicine, M.B.B.S.
She has many publications in many national and international journals.
Clinical Expertise & Services Offered
Asthma care
Allergy ( respiratory allergies )
Skin allergy tests/ Immunotherapy ( SLIT )
Smoking induced lung diseases like COPD/ Chronic bronchitis / Emphysema
Smoking cessation & counseling
Lung cancer evaluation
Respiratory infections
( Acute and Chronic Bronchitis)
Pneumonia & Chest Infections
COVID disease
Respiratory failure, diagnosis, and treatment.
Pulmonary function evaluations
Includes Spirometry, Exhaled NO, carbon monoxide measurements
Body plethysmography (Lung volumes measurements), Lung resistance
Diffusion capacity, DLCO
Interstitial Lung disease
Pleural diseases, diagnosis, and treatment of pleural effusion
Bronchoscopy & allied procedures Like
( Endobronchial Lung Biopsy, BAL, Bronchoalveolar lavage, Bronchial washings, )
Sleep Medicine
Sleep-disordered breathing diagnosis & therapy
(Polysomnography -in a sleep lab, Home sleep studies,)
CPAP titrations, Home CPAP & Bipap for OSA
Occupational lung diseases
Post-Covid lung evaluations & therapies