Back to Results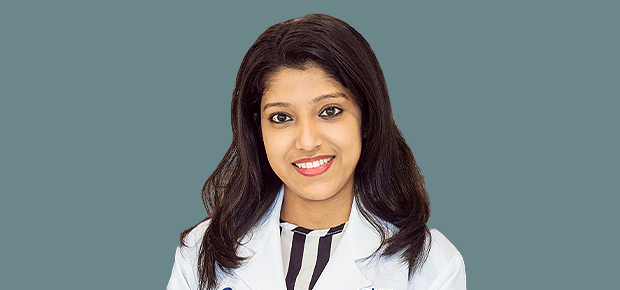 Ms. Renita Suvares
Lactation Services (00201297-001)
Aster Hospital, Al Qusais
LANGUAGES
English, Hindi, Kannada, Malayalam, Tulu, Konkani, Urdu
Education
Lactation Consultant by IBCLC
Specialization
Nationality
Indian
DOH License Grade
00201297-001
Type of Physician
Lactation Consultant
Credentials
IBCLC - International Board Certified Lactation Consultant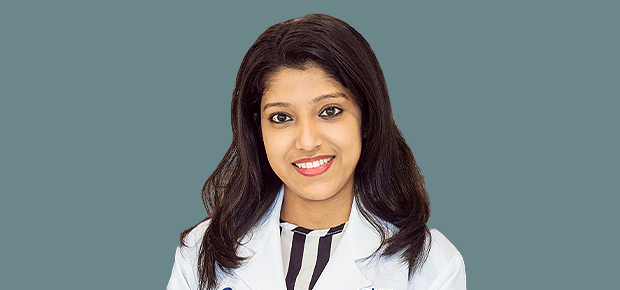 Professional Experience
Over 6 years of experience in Labour and Maternity department.
Clinical Expertise & Services Offered
Clinical expert in the management of breast feeding and human lactation.
Support, educate patients & their families on importance of breast feeding.
Provide counselling and guidance on breast feeding techniques.
Assess and manage inverted nipples, low milk supply/ oversupply.
Facilitates diagnosis of baby's oral dysfunctions such as tongue-tie, lip tie, hypotonia, hypertonia, etc.
Breast feeding support for multiple births
Handles cases of breast engorgement, mastitis.