Cardiac Catherization Lab
The Cardiac Catheterization Laboratory or 'Cath Lab' at Aster Hospital is a space used by our staff and doctors to research and innovate new-age treatments and diagnose heart conditions. This specialized space provides a wide spectrum of services for patients with various heart problems including the latest technology for treating cardiac emergencies. These include diagnostic tests such as angiograms of the heart and other blood vessels of the body. Our Catheterization Lab enables us to perform procedures like angioplasty that opens up arteries and placement of stent during a heart attack or angina.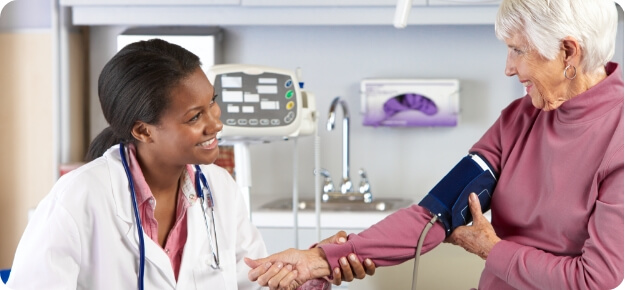 Our cardiologists use innovative methods and digitally integrated procedures to improve treatment capabilities and reduce risks.
The Cath Lab is space to solve Cardiac Rhythm Abnormalities also including implantation of a pacemaker and other such devices. Aster Hospital is equipped with state-of-the-art equipment and highly skilled professionals including a leading team of cardiologists from across the world and other cardiac technicians, providing 24x7 emergency care.
Cath Lab and Interventional Cardiology Services:
State-of-the-art cardiac Cath lab
Heart command centre – Coronary Care Unit (24 x7)
Coronary angiography
Coronary angioplasty
Peripheral angiography
Peripheral angioplasty
Pacemaker and other rhythm device implantation