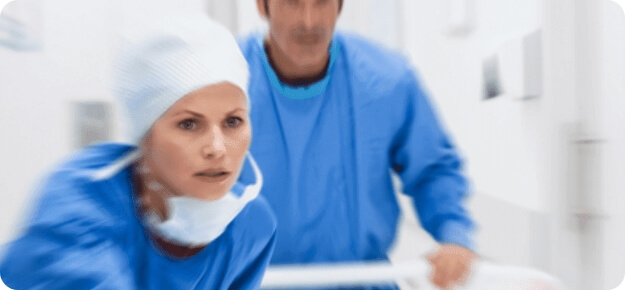 An emergency situation is serious, unexpected, and often a critical situation requiring immediate action. That's why our emergency services combine unmatched medical expertise, the quick-thinking of our medical staff with advanced technology to provide emergency care with utmost efficiency.
Always on the alert for any medical emergency, our emergency unit is and open 24 hours per day, seven days per week. Aster Hospital's ED is staffed by some of the leading specialists in Emergency Medicine who offer a multitude of services for those seeking emergency medical attention.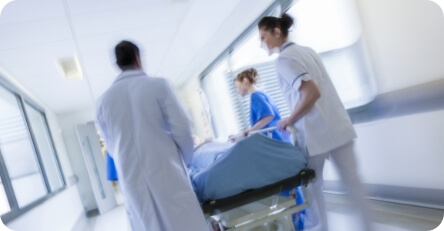 We provide you a full-fledged facility with state-of-the-art clinical support, the team of trained and experienced doctors, paramedics and nurses, here have exceptional facilities at hand to extend immediate medical care to critically ill or injured patients. Our ED also maintains extended evaluations, testing, diagnosis and treatment for injuries from motor-vehicle accidents, seizure disorders, cardiac dysrhythmias, lacerations, respiratory distress, sprains and fractures.
Our emergency rooms are designed to create a comfortable and calming ambiance while the patients receive emergency medical services. We keep our beds, for emergency and trauma care, in the treatment area well separated and curtained to protect the privacy of patients and their families. The emergency care unit is also supported a 24-hour pharmacy to ensure the availability of medicine at all times.
Our Emergency and Critical Care Department is among the top facilitators for presenting efficient and clinically excellent diagnosis and treatment. We are a unit that provides around-the-clock care for emergencies. Our critical-care doctors, physicians, and medicine/medical attention for injuries make us one of the best emergency services in Dubai.