The Aster family in the UAE is spread across
world-renowned branches.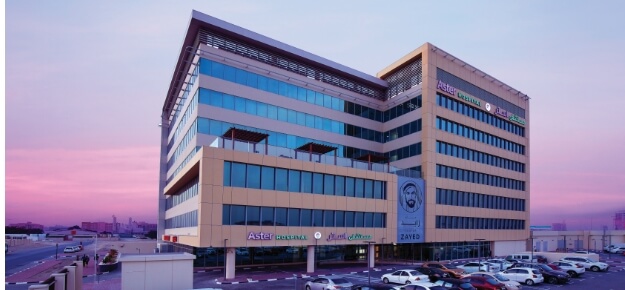 From single, standalone clinics to high-performance driven healthcare enterprises, Aster is comprised of 323 establishments in 9 countries and is only expanding. Aster DM Healthcare has transitioned into being a highly recognized hospital network across the Middle East, India and the Far East, and is easily becoming one of the top private hospitals in Dubai.