We are committed to the community we serve, providing seamless access to the most advanced forms of patient-centric care and surgical services. In line with our promise of delivering high-quality compassionate care provided by medical experts who are the best in class, we have expanded our services with a Day Surgery Centre.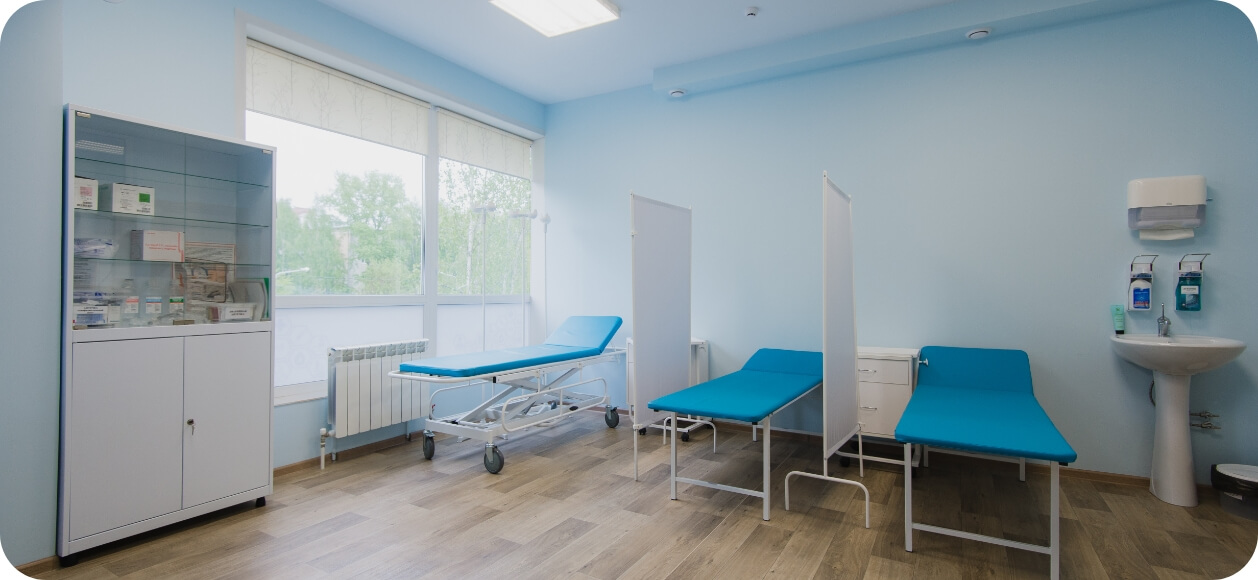 Aster Hospital's Day Surgery Centre is the combination of cutting edge infrastructure, state-of-the-art technology and exceptionally skilled and qualified medical practitioners providing patient-centric care. This centre is a solution for patients who require minor surgeries that don't require hospitalization and ensures same-day discharge.
Aster Day Surgery Centre provides surgical services under the following specialities
GENERAL SURGERY
Dermatology & Cosmetology
Pulmonology
UROLOGICAL PROCEDURES LIKE
Urethral dilatation
Calculi Extraction
Lithoclast
Biopsies
Locate / Remove DJ Stent
Adhesiolysis
Cysto – Diathermy Bladder
Bladder Neck Incision
Suprapubic Catheter
ENT PROCEDURES LIKE
Biopsy Mouth / Tongue / Ear
OPHTHALMOLOGY
Cataract Extraction
Sling Procedure
Blepharoplasty
BBC Excision
Chalazion
Conjuctiva Biopsy
Cryotherapy
Ectropian and Entropion
Electrolysis
Pterygium
Temporal Artery Biopsy
ORTHOPAEDIC PROCEDURES
Carpal Tunnel Decompression
Trigger finger / thumb release
K Wire Removal
Close Reduction
Excision of local skin lesion
Built to accommodate 15 beds, with 2 private rooms and a well-equipped ICU, the Day Surgery Centre facilitates patients requiring minor surgery will now be able to avail surgical treatment and get discharged on the same day.