Department of Orthopedics
The Orthopaedic Speciality is a medical branch that focuses on taking care of the disorders of the musculoskeletal system, made up of bones, joints, muscles, tendons, and ligaments. This department deals with correcting, treating, and preventing any skeletal deformities and muscular conditions.
Aster Hospital has highly qualified and experienced doctors, orthopaedic surgeons, physiotherapists, nurses, and healthcare assistants to provide a safe, remarkable, standardized quality patient experience to all our patients. We are committed to delivering high-quality, effective, and exceptional care to patients of all ages - newborns to the elderly- from diagnosis to prevention and treatment.
We specialize in providing the following
Joint Replacement Surgery
Advanced Trauma & Fracture Management
Infected/Septic Arthritis
Osteoarthritis - Age Related
In general, we are skilled in providing the proper diagnosis of the disorder, its treatment (medications, surgery, or any other medical attention) by physical therapy or rehabilitation if required, and preventive action plans to offer comprehensive care to our patients.
Centre Of Excellence In Total Knee Replacement
Total Knee Replacement, also known as Total Knee Arthroplasty (TKA), is a joint surgical procedure to replace a damaged, impaired, or diseased knee with an artificial joint. It is usually a result of Arthritis - a degenerative joint disease that develops swelling and soreness of joints and makes it difficult to perform simple daily activities like walking, climbing, or running. It may even start to cause pain while sitting or resting. The knee is the largest joint that takes the entire weight of the whole body and, in turn, becomes more vulnerable to damage or injury.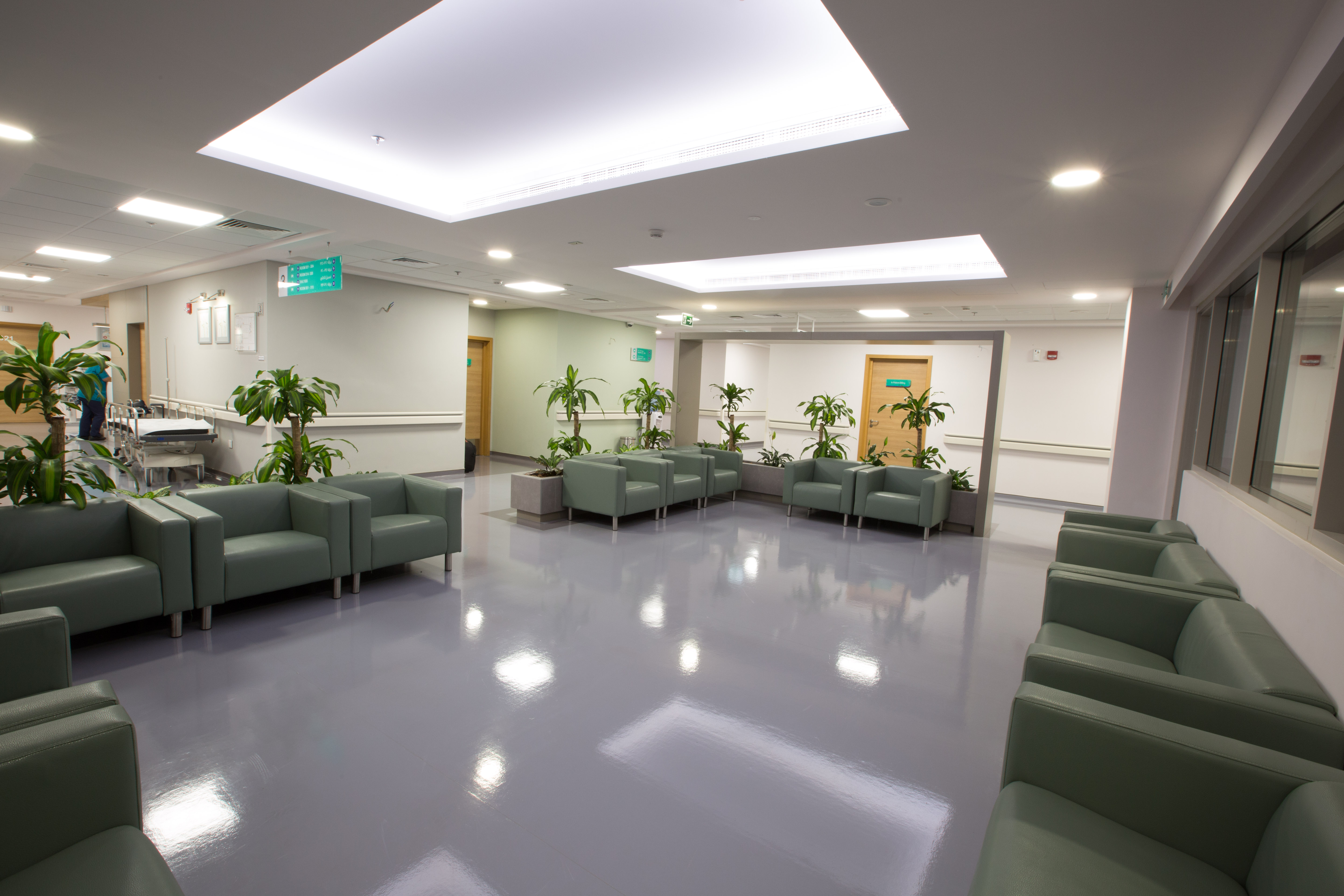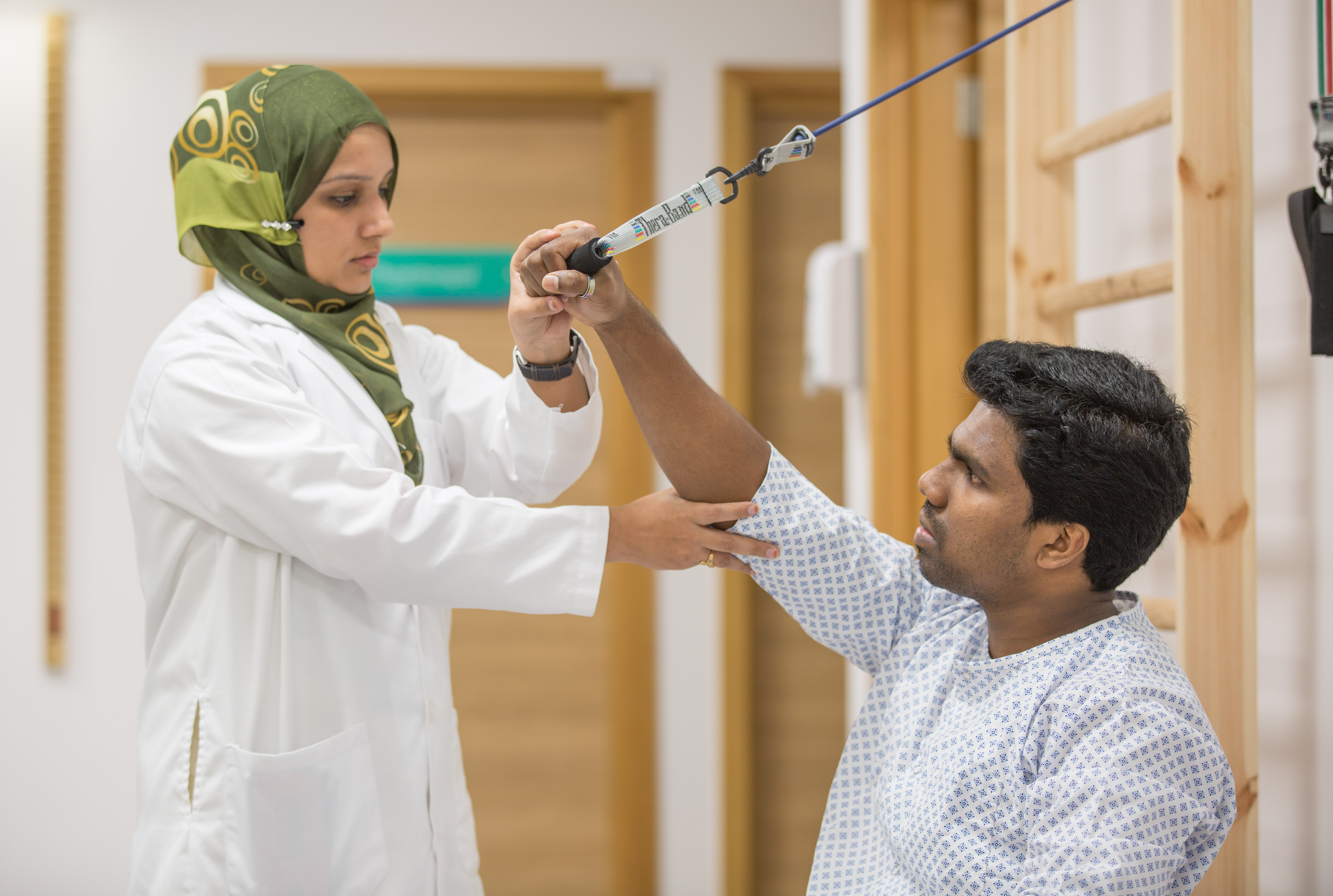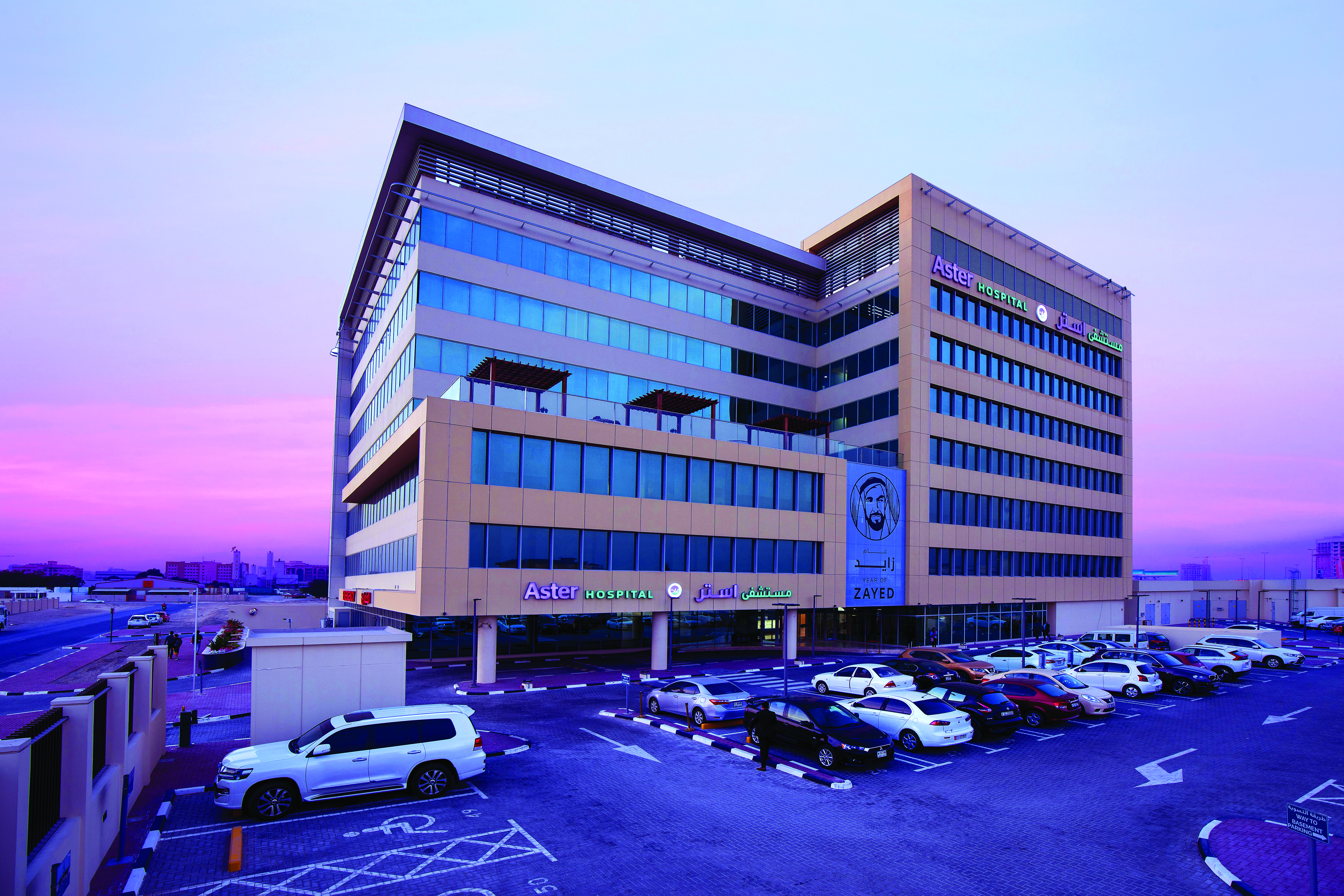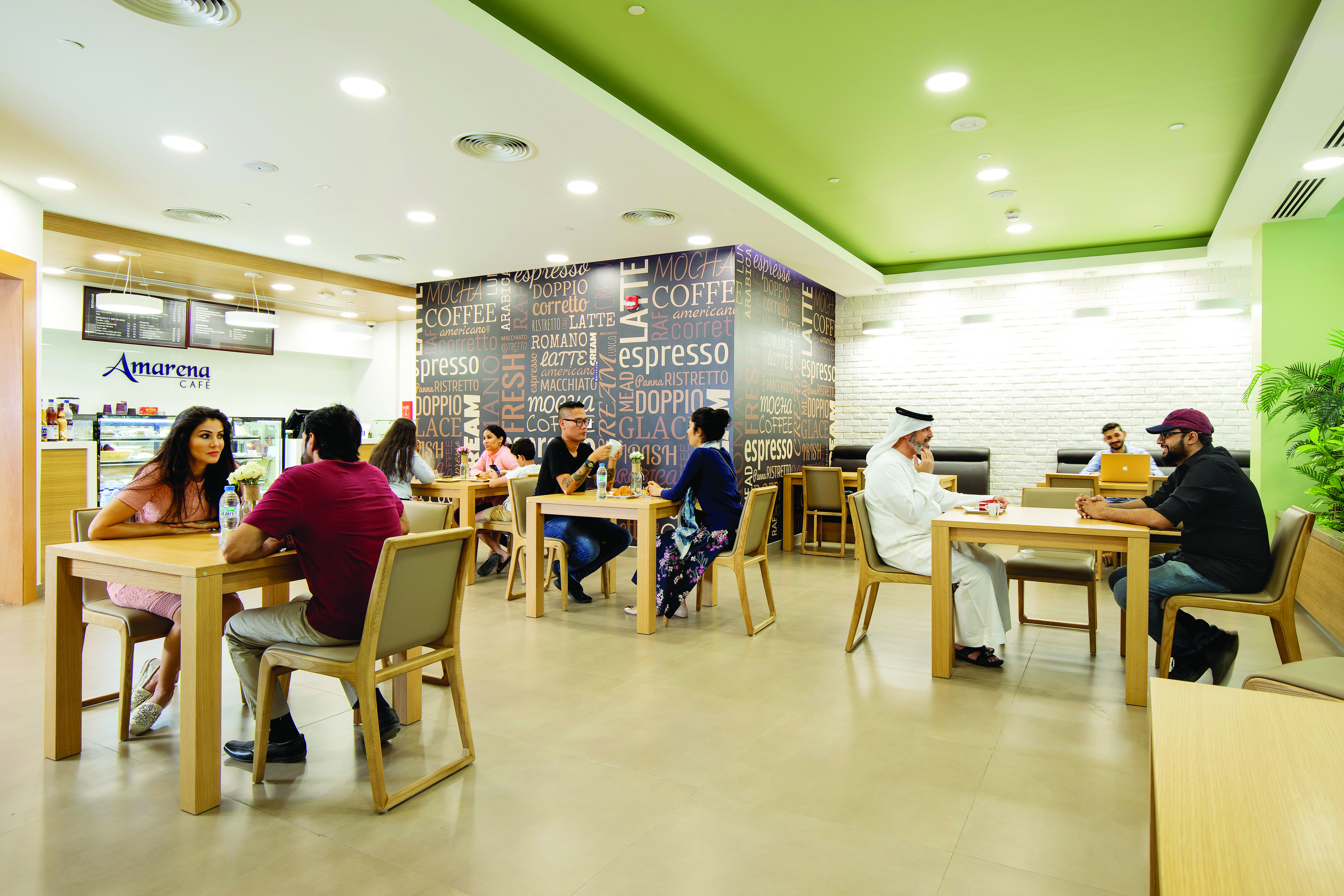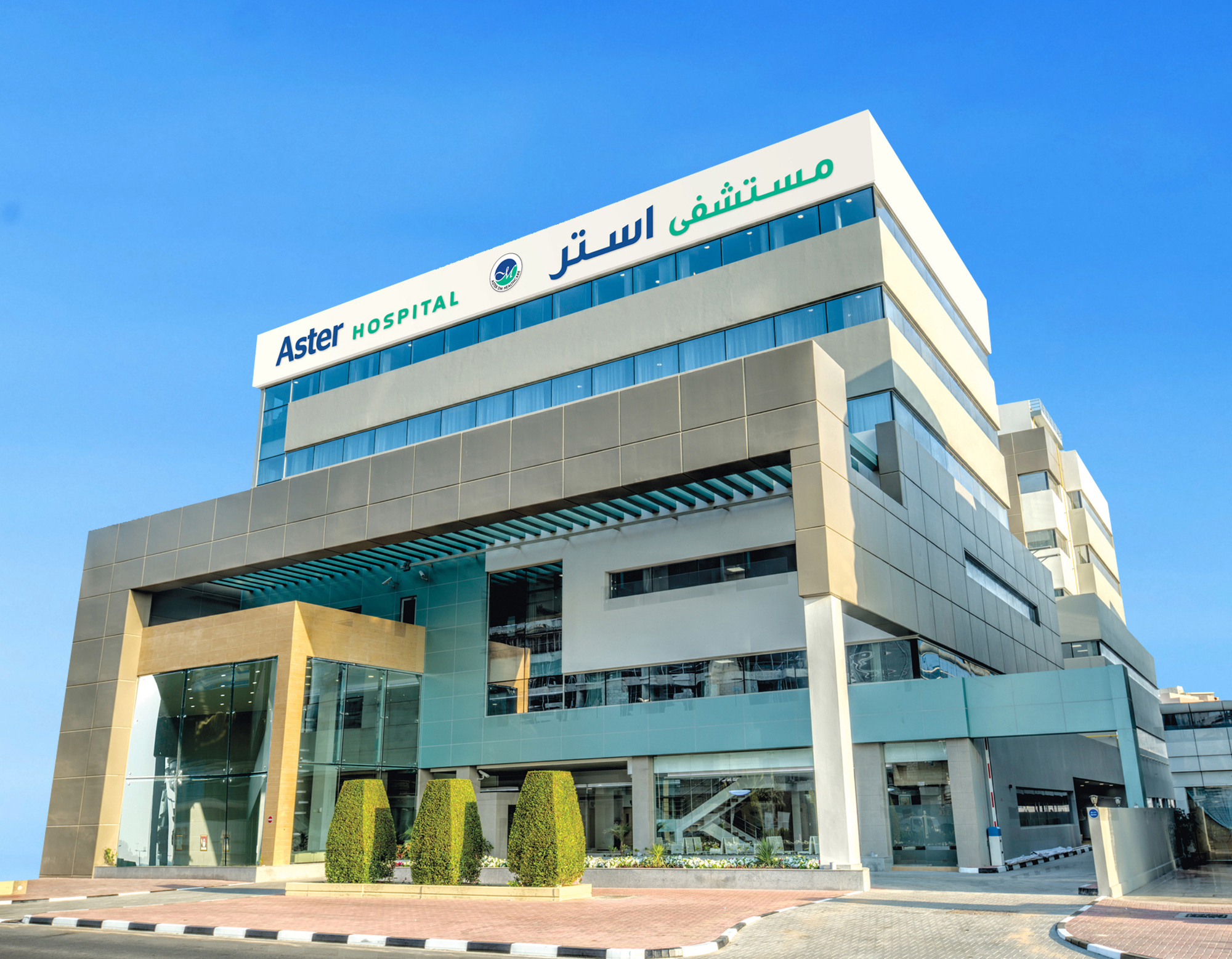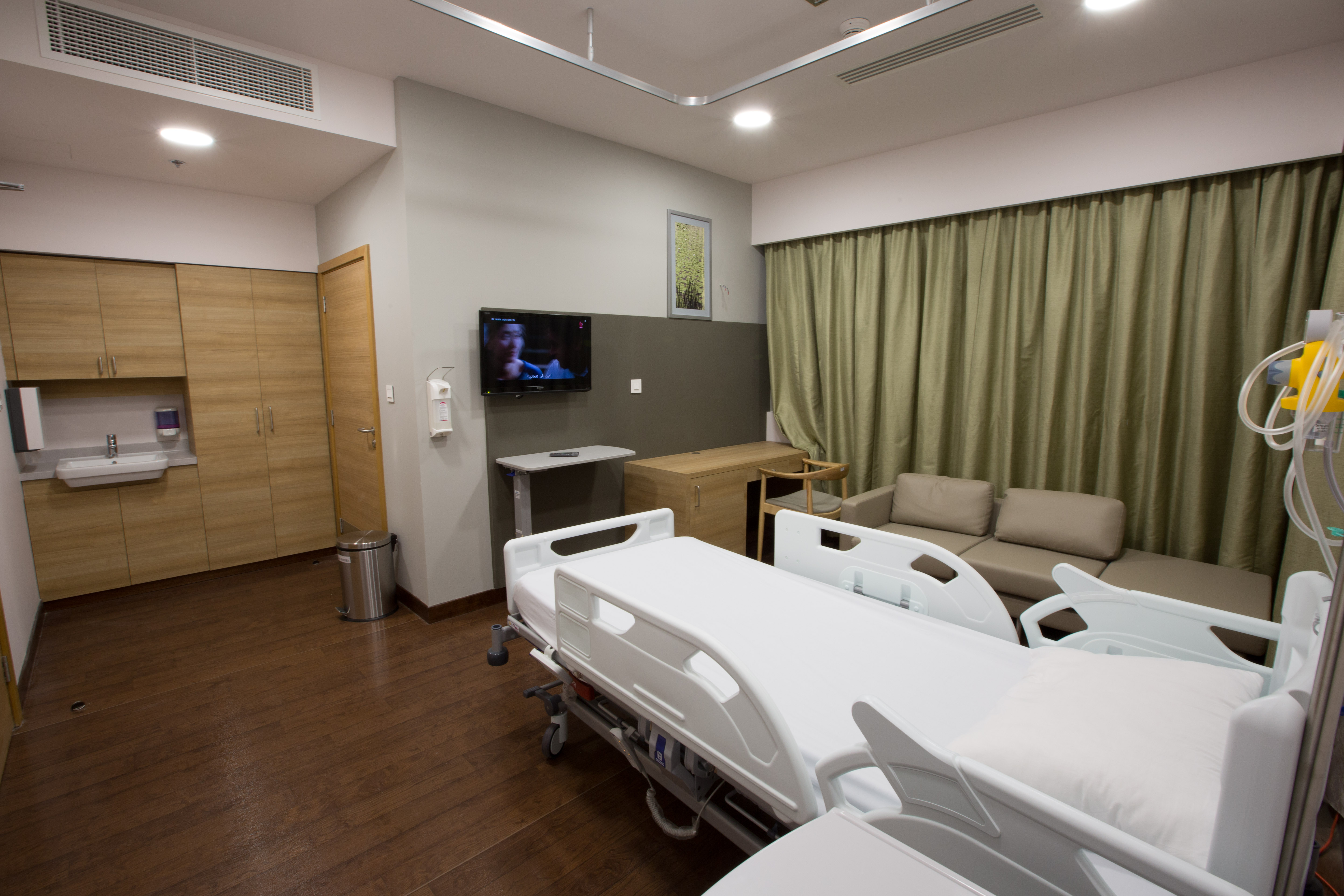 Knee Arthroplasty is a reliable and effective procedure and can help in relieving pain in knees, correct leg deformity, and restore function in severely damaged knee joints. The damaged joint is removed and replaced by implants made of specialized plastic and metal materials. This implant gives a new and smooth surface to the joints.
TKA is one of the most popular and successful orthopaedic surgeries in today's life. Patients have experienced reduced knee pain with improved mobility to do daily chores and move better after the surgery, which successively increased the chances of quality human life.
Other than Arthritis, the following health conditions can cause knee damage:
Haemophilia
Gout
Increased Body Mass Index
Comorbidity
Unusual Bone Growth
Knee Deformity
Cartilage Loss
Knee Replacement Surgery is major surgery and only recommended if the other treatment procedures like medications, physiotherapy, walking supports, or intra-articular injections have not eased the symptoms. "Knee Resurfacing" is another term given to this surgery as only the surface of the knee gets replaced after the surgery.
The basic steps involve:
Removing damaged cartilage from the knee
Replacing removed cartilage with implants
Creating a smooth gliding surface by inserting a spacer for joint motion
Right before TKA Surgery, our doctors perform a complete medical evaluation of the knee to determine the risks to get optimal outcome and recovery after the surgery. MRI and Knee Radiograph are used to diagnose and assess the severity and alignment. The evaluation involves blood and urine tests, X-rays, physical examination, and medical history.
Pre-surgical and post-surgical rehabilitation exercises also contribute to better recovery after the surgery. Our orthopaedic surgeons recommend exercising regularly to restore strength, improve mobility, increase blood circulation to the legs to prevent blood clots, strengthen knee muscles, and enable movement. The exercises include proper walking, types of leg raise, knee range of movements, and mobility exercises.
Some of the preventive measures to keep in mind after Total Knee Replacement Surgery:
Take medications on time to avoid blood clots.
Use walkers or handrails during the initial weeks to provide proper balance.
Exercise regularly to strengthen leg muscles.
Avoid gaining weight and have good nutritional food.
Notify the doctor of any immediate warning signs like fever, chills, increasing pain, swelling, numbness, and tenderness in the knee.
Why Choose Aster Hospitals UAE for Medical Tourism
Patients = Priority
With a philosophy of dedicated, patient-centered, and personalized care, a good patient experience is our key motivation to serve better.
State-of-the-art Facility
We provide excellent patient satisfaction with well-equipped infrastructure, high-quality medical services, and innovative and cutting-edge technology.
Dubai's Healthcare Destination
Leading medical tourism destination as conveniently located to provide top-class and easily accessible medical services.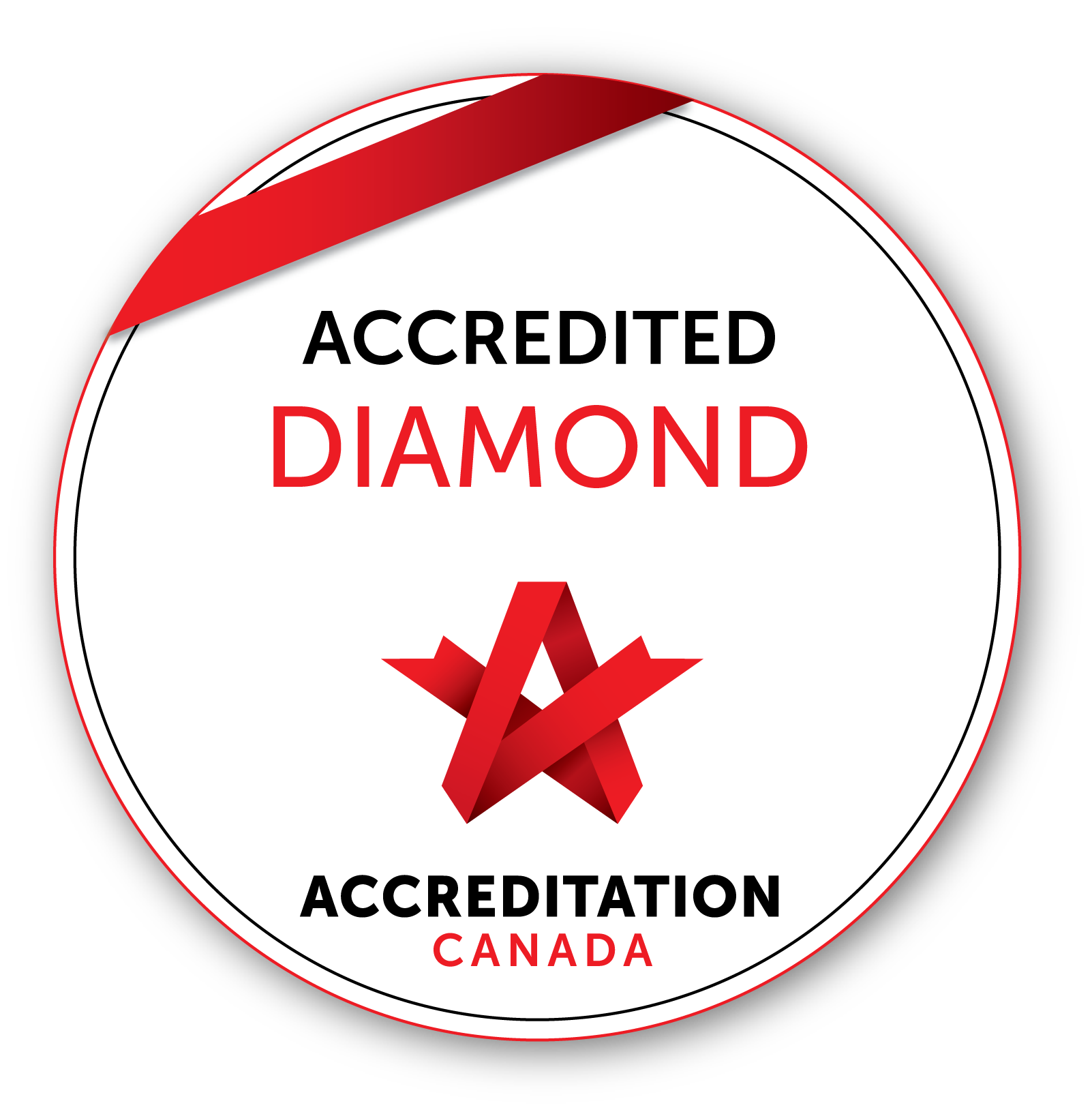 Canadian Accredited Hospital
Accredited by Accreditation Canada since 2019.
Holistic Approach by our Expert Panel of Doctors
We believe in effective communication with our patients to ensure they understand their health needs for accurate diagnosis and better treatment. With an expert team of multi-disciplinary specialists, we want to make our patients the happiest with our services.
Successfully performed more than 2000 orthopaedic surgeries with reconstructive surgery counts of more than 350.
Quality Treatment with Affordable Service
With NEAR-to-ZERO surgical site infections and readmissions post the Total Knee Replacement Surgery.
We are committed to building a healthier today and tomorrow by seeking high-standard opportunities to take healthcare to the next level of excellence.
Quick Recovery
Excellent recovery results without post-surgery complications: Mobilization within 6-8 hours of surgery and discharge within 3 days.
Vast Network of Aster DM Healthcare
Aster Hospitals is a part of the Aster DM Healthcare Group, which serves over 10 million patients a year through a network of 27 hospitals, 118 clinics and 333 pharmacies in the Middle East, India, and the Philippines.