The Aster Nurture Program
At Aster, we believe a child is life's greatest gift and this gift has to be nurtured and cared for. As the name suggests, Aster Nurture is a programme that aims at nurturing, caring and protecting the mother and the new born baby from the time when the mother conceives till the child is 5 years old. We bring to you a special discount price on our Maternity Packages especially for Expatriate moms-to be who are unable to travel to their home countries for this special time in their lives. Our promise at Aster Hospitals in Dubai Clinics is to make you feel as comfortable and special as you would be with your support system back home.
"Our experience in the hospital was amazing. From my check up until the day of my delivery."
"Recovery for both mother and baby will be prioritized. And they will make sure you are most taken cared of."
"All the staff I met and came in contact with were helpful and they went out of the way to help me during my delivery process."
"It's my first baby, and Aster made it such an amazing experience. The doctors and nurses are excellent and caring."
"Thank you to the doctors, nurses and staff for a wonderful service and for taking good care of my newborn baby and my wife."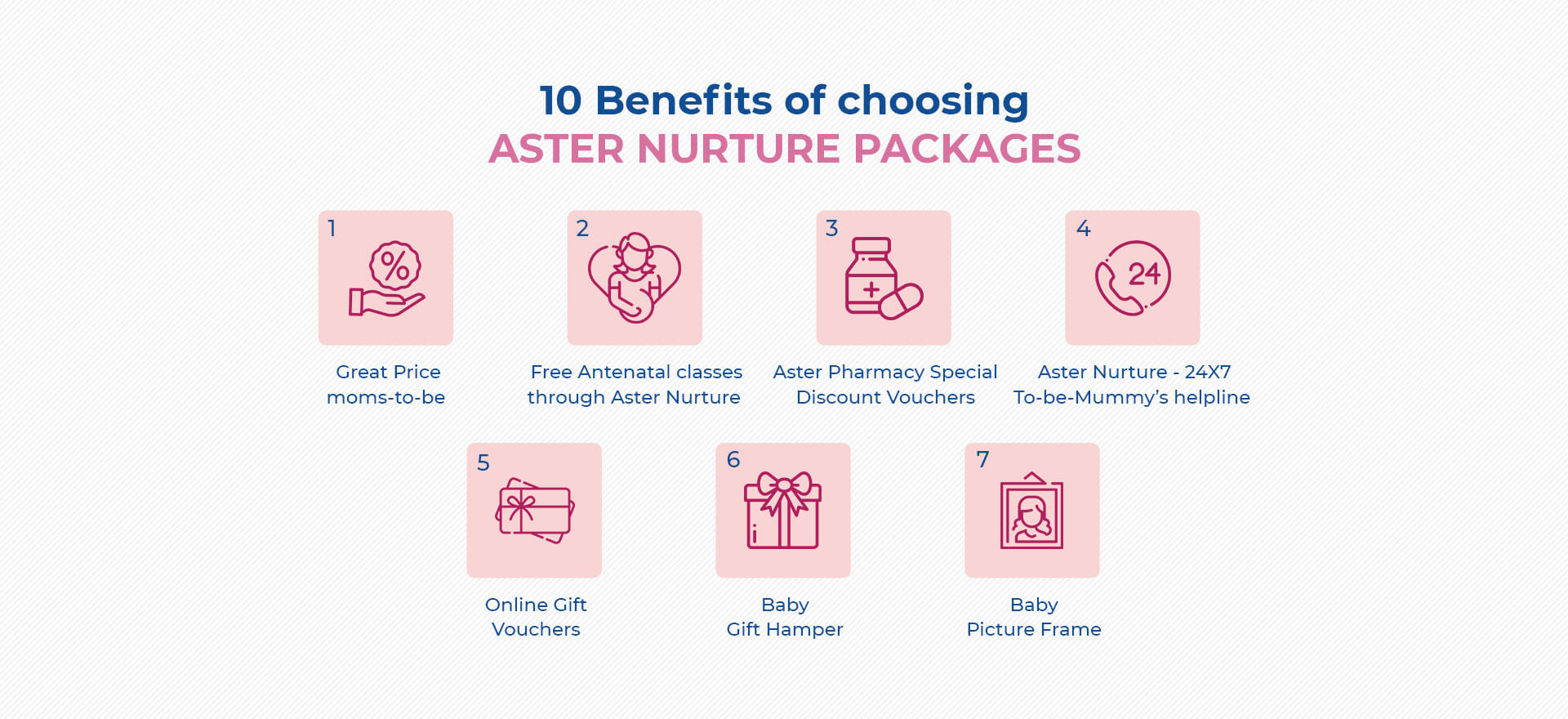 THE CARE AND NURTURING THAT YOU DESERVE

When you're at home away from home, our Aster expert team is here to care for you.

THE TEAM:

Our team at Aster Hospitals & Clinics comprises of Specialists in Obstetrics and Gynaecology. Providing you care with state-of-the-art Delivery and Midwifery services. Our internationally trained team specialise in managing high risk pregnancies and are supported with a comprehensive multidisciplinary setting, and a Critical Care unit in the delivery suite for the benefit of our patients.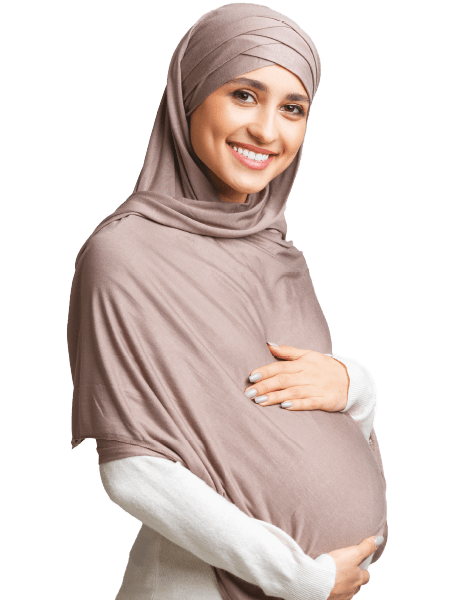 "A warm THANK YOU from me and my wife for taking good care of everything especially From all the Doctors, Nurses during our stay and also of course from the members of Food and Beverage and House Keeping team. Job well done! "Thank you for treating us well"
The nurses are very helpful and attentive with my needs. Facilities are excellent too. the nurses are so accommodating and friendly... we are grateful to have our first baby here in Aster Mankhool Hospital... thumbs up to the doctors and nurses here.. Thank you so much :)
"I sincerely want to thank the staff of Aster Hospital for their endless effort in making my visit a memorable experience. I want to thank Dr Caroline for been there for me, her advice really helped as a first time mum. Also, Melita and Steffi and other staff of Aster Nurture, thank you so much for the guides and lectures I received during the Mummy's circle and Parents connect. Remain blessed"
"I must truly thank Aster Hospital and the staff for the promptness of their service. Any delay would have resulted in a scary outcome. This is regarding my toddler with a severe infection and is now stable and recovering well. Special thanks to Dr. Santosh and Dr. Shweta and all in duty nurses for timely treatment and impeccable service."