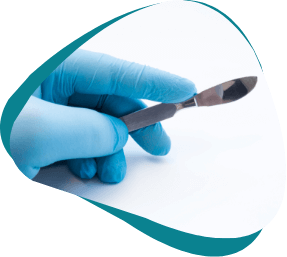 General Surgery
Our general surgeons consult and operate on conditions related to breast, gastrointestinal tract, pancreas, rectum, and organs. The surgeons are some of the most experienced in the country to perform surgical procedures like thyroidectomy and provide varicose veins treatments. The doctors work very closely with specialists for timely surgical intervention and better patient care.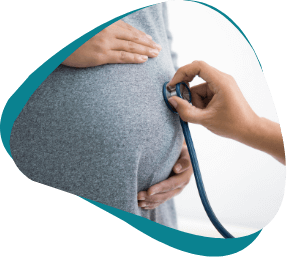 Obstetrics & Gynaecology
When you come to us, you come to the hospital with over 33 years of experience in healthcare. That's why our obstetrician-gynecologists can confidently profess to be your life-long support system. Our OB-GYNE doctors are among the best gynecologists in Dubai to provide collaborative-multidisciplinary medical and surgical care, for women, from the conception of a baby to menopause.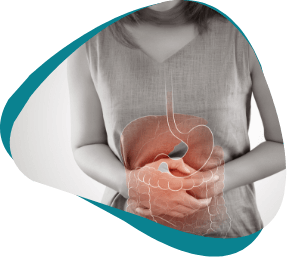 Gastroenterology
Our gastroenterologists specialize in preventing, diagnosing and treating digestive tract and liver disorders. They treat everything from irritable bowel syndrome (IBS) to hepatitis C. Our Department of Gastroenterology, has some of the best gastroenterologists in Dubai, many of whom are pediatric gastroenterologists. The doctors at Aster use a multidisciplinary approach so we can always achieve quality care.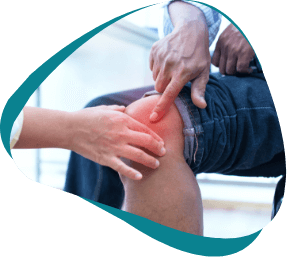 Orthopedics
If you're looking for the best orthopedic hospital, you've come to the right place. Our orthopedic surgeons are well known for their surgical excellence and innovative abilities to diagnose and treat even common conditions like hip replacement or knee replacements with ingenious procedures. The orthopedic doctors here always use the latest techniques and technologies to improve musculoskeletal healing, speed recovery, and outcomes.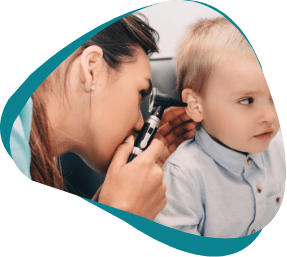 ENT
Conditions with ear, nose, throat, and head and neck are cared for by ENT specialists in the Department of Otolaryngology. Our doctors are committed to providing individualized care by working closely with other experts in sports medicine, neurology, oncology, to name a few. Our ENT doctors in Dubai are some of the best ENT surgeons who provide advanced surgical treatments for patients with complex conditions.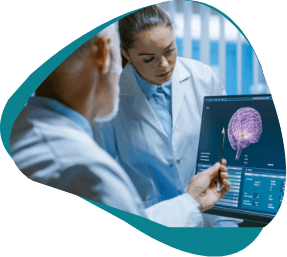 Neurosurgery
Accurate diagnosis is the beginning of successful treatment. That's why our neurologists use the latest innovations and techniques in neurosurgery to meticulously judge the signs and symptoms of any injury or for tumors, infections of the brain or in the spine, brain stroke, or degenerative diseases. The neurosurgeons take the time to get it right especially when dealing with children, in such a case, our expert pediatric neurologists advise the surgeons on the case.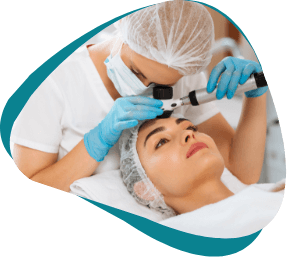 Dermatology
When seeking answers for conditions and diseases of skin, hair, nails, our dermatologists in Dubai are among the most experienced in their field. They are well-known for diagnosing and treating numerous conditions, ranging from common to complex. Our skin doctors have expertise in genetics, immunology, melanoma, severe acne, to name a few. Here, skin specialists work closely with the patients to provide tailored treatment.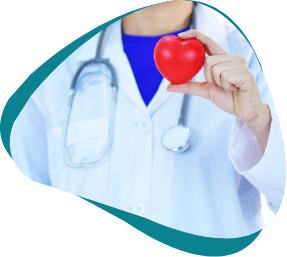 Cardiology/CTVS
Our top-ranked team of heart specialists in Dubai treats conditions that vary from critical to rare. Our cardiologists use medically proven innovative techniques with result-oriented treatments for congenital heart disease in adults and children, coronary artery disease, heart rhythm disorders, heart valve diseases and other types of vascular surgery. We also have several subspecialized experts like our cardiothoracic surgeons and pediatric cardiologists practicing with us.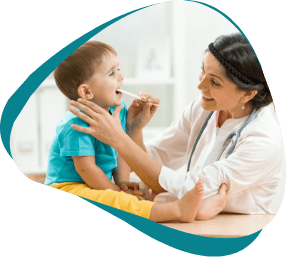 Pediatrics
Our Department of Pediatrics is considered among the best children's hospitals. We have advanced pediatric surgical specialists, nurses and other support staff who provide the most effective and patient-centric care for faster and better results. The department has some of the top best pediatric spine and heart surgeons. We also have among us leading orthopedic doctors, who have many innovative treatments, so children can always be themselves even as they heal!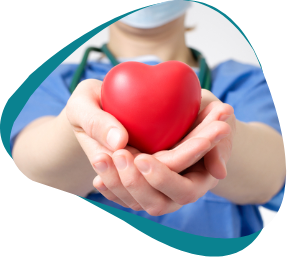 Cardiac Surgery
Cardiovascular or cardiothoracic surgeons surgically treat rare to complex conditions of the heart, lungs, and chest. They work as a multidisciplinary team with other specialist doctors to provide individualised care.
A warm THANK YOU from me and my wife for taking good care of everything especially From all the Doctors, Nurses during our stay and also of course from the members of Food and Beverage and House Keeping team. Job well done! "Thank you for treating us well".
The nurses are very helpful and attentive with my needs. Facilities are excellent too. the nurses are so accommodating and friendly... we are grateful to have our first baby here in Aster Mankhool Hospital... thumbs up to the doctors and nurses here.. Thank you so much :)
I sincerely want to thank the staff of Aster Hospital for their endless effort in making my visit a memorable experience. I want to thank Dr Caroline for been there for me, her advice really helped as a first time mum. Also, Melita and Steffi and other staff of Aster Nurture, thank you so much for the guides and lectures I received during the Mummy's circle and Parents connect. Remain blessed
I must truly thank Aster Hospital and the staff for the promptness of their service. Any delay would have resulted in a scary outcome. This is regarding my toddler with a severe infection and is now stable and recovering well. Special thanks to Dr. Santosh and Dr. Shweta and all in duty nurses for timely treatment and impeccable service.