OBESITY AND BEING OVERWEIGHT
Lossing sufficient weight is tough for many of us and can be an almost impossible chore for a few. Obesity acts as a catalyst to a number of health problems like diabetes, hypertension, heart issues, stroke, joint pain, certain types of cancer, and depression. Before any serious treatments are performed, health experts suggest diet change and exercise for losing the extra weight. Weight loss can reverse or overcome the uncertainty of many disorders. Therefore, may not always be about the aesthetics, it can be life-saving. So is obesity simply defined by being overweight? Experts have determined that a person falls under the category of obese if their body mass index or BMI is over 30. BMI is a metrics that is calculated by dividing the weight in kilograms by the height in meters squared and multiplying by 703.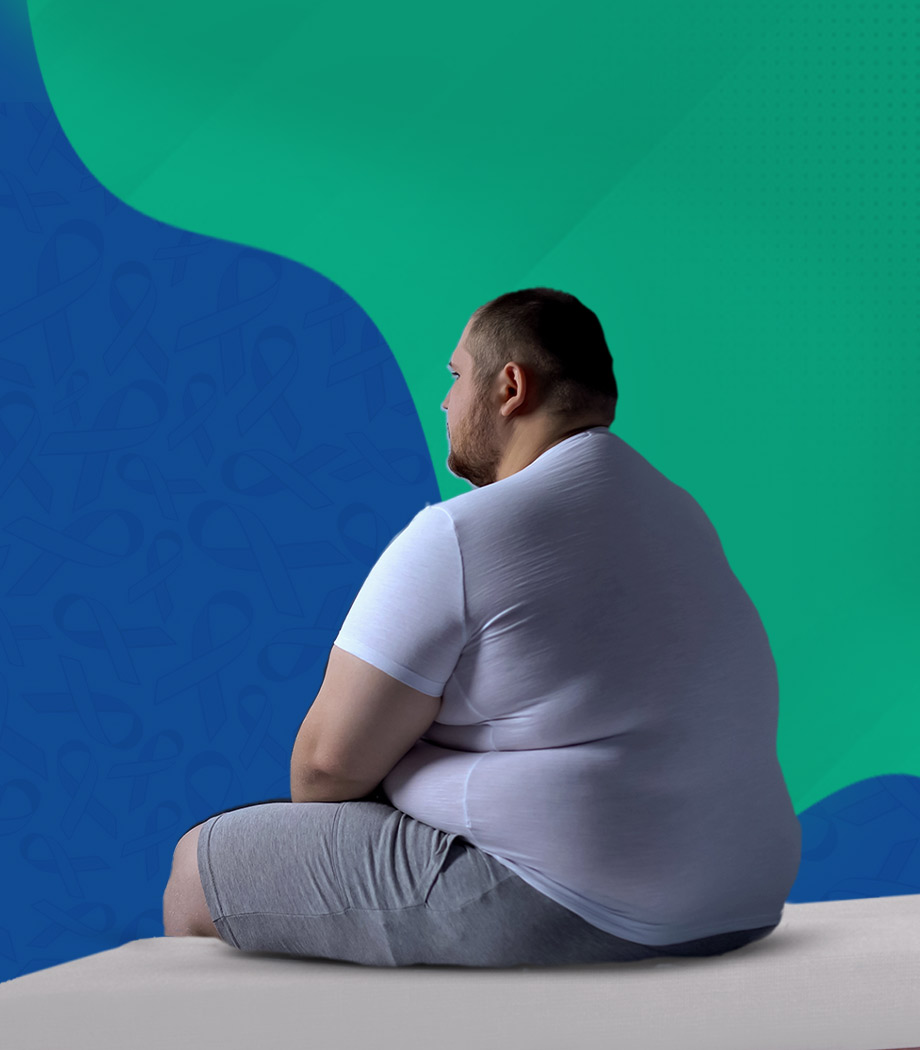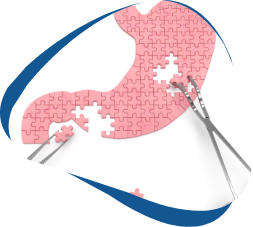 WHEN DOES ONE NEED WEIGHT REDUCTION TREATMENT?
Weight-loss treatments are usually kept as the last option when diet plans and exercise haven't worked or if the weight has become detrimental to the health. Treatment for weight loss is only suggested when the patient's BMI is 35-40 kg/m2. The weight reduction methods are performed by making changes to the digestive system to help lose weight. In Dubai, Aster Hospital has some of the best doctors near you, state-of-the-art facilities, and the latest technology to help with weight loss.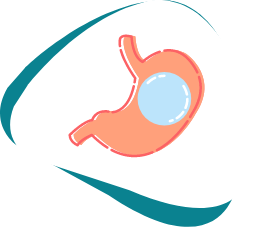 WHAT IS ENDOSCOPIC GASTRIC BALLOON?
This method is also known as the intragastric balloon. In this procedure, a saline-filled soft durable balloon is placed in the stomach endoscopically. This makes the patient feel fuller faster leading to lesser food intake. The patient usually tends to lose about 15% of the weight in the six months following gastric balloon placement.
ADVANTAGES OF THE BALLOON?
The Intragastric Balloon is an FDA approved procedure.
The balloon can remain in the stomach for a period of 6 to 12 months after which the balloon needs to be removed endoscopically.
The patient does not need to stay overnight at the hospital.
It's a non-surgical procedure. So, it does not leave behind any scars.
It's completely reversible and there is no permanent change in the patient's anatomy.
THE TEAM
Patients will be under the perceptive eye and care of, Dr Amal Premchandra Upadhyay, Consultant - Gastroenterology and Hepatology, Aster Hospital, Mankhool and Dr Sudheer Salavudeen, Specialist - General Surgery, Aster Hospital, Al Qusais. Their combined clinical expertise with a team Endocrinologists, Dieticians, Health Coaches, and Psychologists provides patients with a seamless weight loss experience through Endoscopic Gastric Balloon Procedure or Intragastric Balloon Treatment.
"A warm THANK YOU from me and my wife for taking good care of everything especially From all the Doctors, Nurses during our stay and also of course from the members of Food and Beverage and House Keeping team. Job well done! "Thank you for treating us well".
The nurses are very helpful and attentive with my needs. Facilities are excellent too. the nurses are so accommodating and friendly... we are grateful to have our first baby here in Aster Mankhool Hospital... thumbs up to the doctors and nurses here.. Thank you so much :)
I sincerely want to thank the staff of Aster Hospital for their endless effort in making my visit a memorable experience. I want to thank Dr Caroline for been there for me, her advice really helped as a first time mum. Also, Melita and Steffi and other staff of Aster Nurture, thank you so much for the guides and lectures I received during the Mummy's circle and Parents connect. Remain blessed
I must truly thank Aster Hospital and the staff for the promptness of their service. Any delay would have resulted in a scary outcome. This is regarding my toddler with a severe infection and is now stable and recovering well. Special thanks to Dr. Santosh and Dr. Shweta and all in duty nurses for timely treatment and impeccable service.