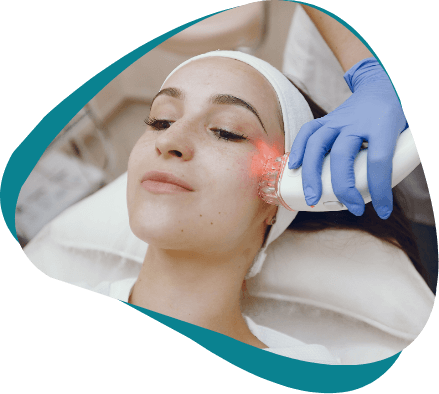 Laser Hair Removal is the latest evolution of hair removal treatments. Aster Day Surgery Centre presents advanced laser technology that has an exquisite lightness of touch on the skin. The laser can target the smallest areas without difficulty.
Discover this effortless, luxurious, and advanced approach to get silky smooth skin.
UNDERSTANDING LASER HAIR REMOVAL
The inconvenience of shaving and waxing is felt by many and with the help of our Cosmetology Specialists (who have paramount experience in laser treatments), you can find the solution here. This is a great method to remove unwanted hair, growing in areas like the back, shoulders, chest, belly, arms, legs, armpits, and private areas. The laser is an effective way to also remove facial hair permanently for both men and women.
FREQUENTLY ASKED QUESTIONS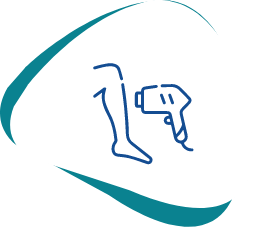 How does the laser remove hair permanently?
The hair is removed when the instrument beams a highly concentrated light directed to the hair follicles or the specific area of the hair follicle. This concentrated light is absorbed by the pigments in the follicle which breaks the follicle down, preventing the hair from regrowing. It must be noted that laser hair removal can only destroy follicles that are in the anagen phase of the hair growth cycle.
Are several laser sessions necessary?
Well, the hair grows in different phases, one of the phases is called the anagen phase, during which the hair grows actively. And during the laser treatment, the follicle in this phase of hair growth is targeted for the maximum impact. However, not all hair follicles reach the phase at the same time. So, it's highly recommended to sit for multiple sessions so the follicles may be destroyed for the best results.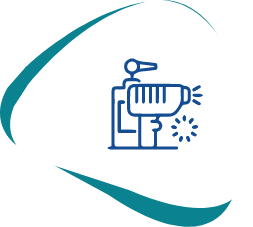 BEARD SHAPING
In recent years, it's been noticed that many men prefer having laser hair removal for certain facial areas for a better shape of the beard. Men also benefit from it because it helps get rid of those painful swollen bumps caused by shaving. Some men also prefer having thinner and lighter hair while others prefer full body hair removal akin to a 'swimmer's body'.
CARE WITH TREATMENT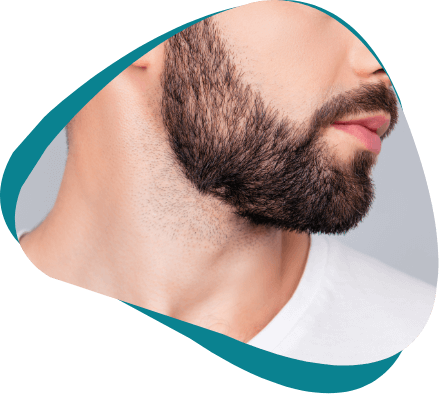 Though you may feel a slight tingling and feeling bit of a stinging sensation. However, some areas are more sensitive for others, so the 'pain' essential differs from person to person, area to area.
You won't notice the changes right away. It is important that you have multiple sessions for complete hair removal. But you will definitely notice and have smoother skin and lesser hair in the treated areas.
Patients are advised to avoid waxing, tweezing, bleaching, depilatories on treated areas for at least two weeks prior to the treatment.
You are also needed to avoid the sun or tanning, perfumes, deodorants, henna,on the treated areas.
Don't scratch or rub the treated areas
It's important that you remember to use sunscreen of SPF 50 on the treated areas at all times, during and after the treatment.