Aster Comprehensive Cancer Care Center
at Al Qusais
The Aster Oncology Team brings together great minds in Surgical, Medical, and Radiation Oncology. Our team offers diagnostic and treatment for all forms of cancer through a multi-disciplinary approach. Our main focus is on the treatment without compromising on the safety of the patient, making sure every procedure leads to a smooth recovery. Furthermore, the treatments are carried out with a focus on maximum organ conservation of the patient. Our collaborative team look forward to serving you by providing the very best innovative cancer treatments without compromising on quality.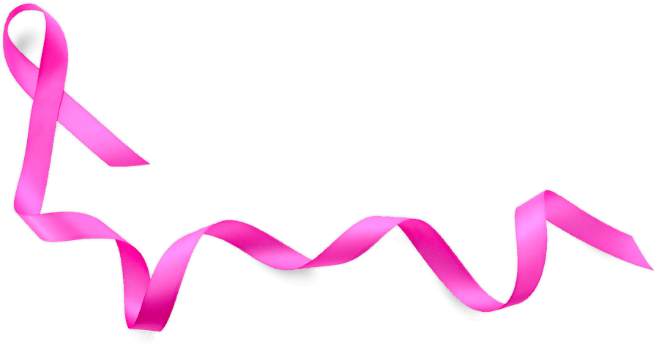 Specialities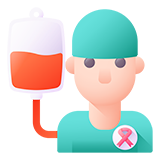 Chemotherapy &
Onco Surgeries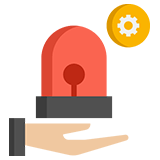 24*7 Emergency
Services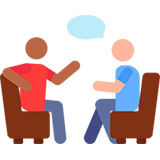 Counselling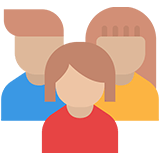 Support Group
Meet Our Doctors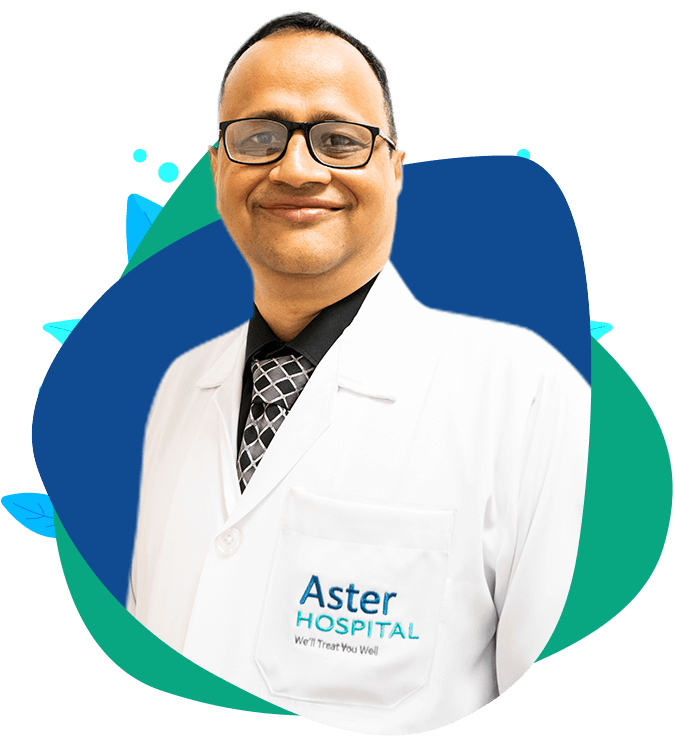 Dr. Pranay Taori
Dr Pranay Taori is one of the leading Oncologists in UAE & India. He is one of the pioneers in the field of Medical Oncology. He has had his graduate, postgraduate and postdoctoral training from some of the leading medical colleges in India. Pranay Taori has presented papers in various national and international conferences and is a member of the American Society of Clinical Oncology and the European Society of Medical Oncology. He is specialized in Chemotherapy, Hemato Oncology, Pediatric Oncology, and Solid Tumours- Gynae Oncology, Breast Oncology. He is currently based out in Dubai where he is a Specialist Oncologist in Aster Hospitals, Dubai.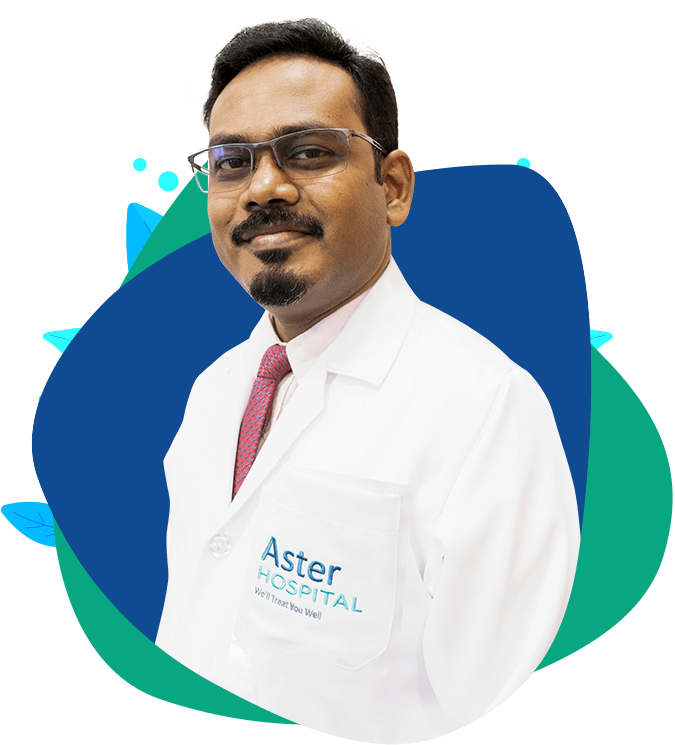 Dr. Sivprakash Rathanaswamy
Dr Sivaprakash Rathanaswamy has 14 years of experience in the field of surgical oncology. He pursued graduation, post graduation and postdoctoral training from some of the renowned medical colleges in India. Throughout his career, he has published many publications related to Cancer and other related ailments. Dr Sivaprakash Rathanaswamy has been a member of various organizations such as Fellow of American College of Surgeons, Fellow of European Board of Surgical Oncology, Royal College of Surgeons, Edinburgh, Association of Surgeons of India, Emirates Oncology Society affiliated with Emirates Medical Association UAE and others. He is currently an Oncologist at Aster Hospital in Dubai. He specializes in Breast Cancer, epatobiliary pancreatic cancer, Lung Cancer and other major Cancers.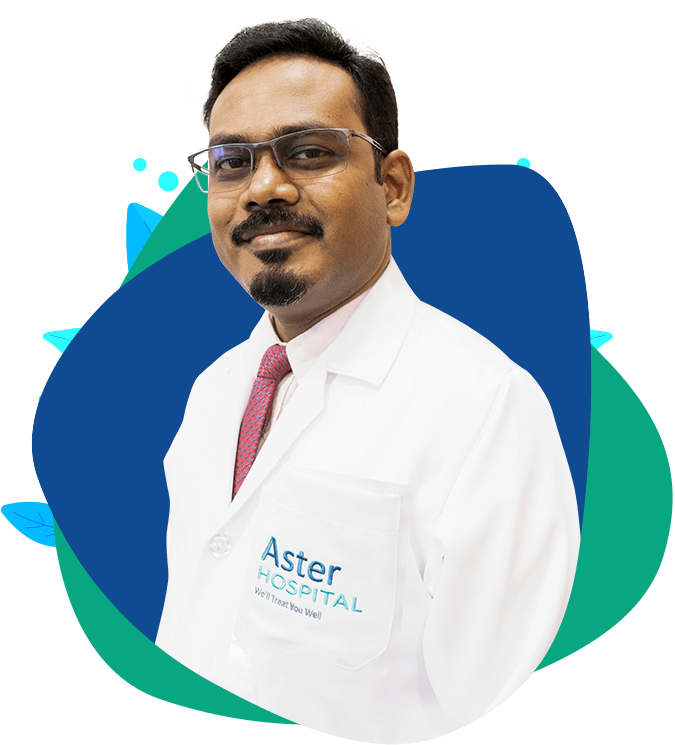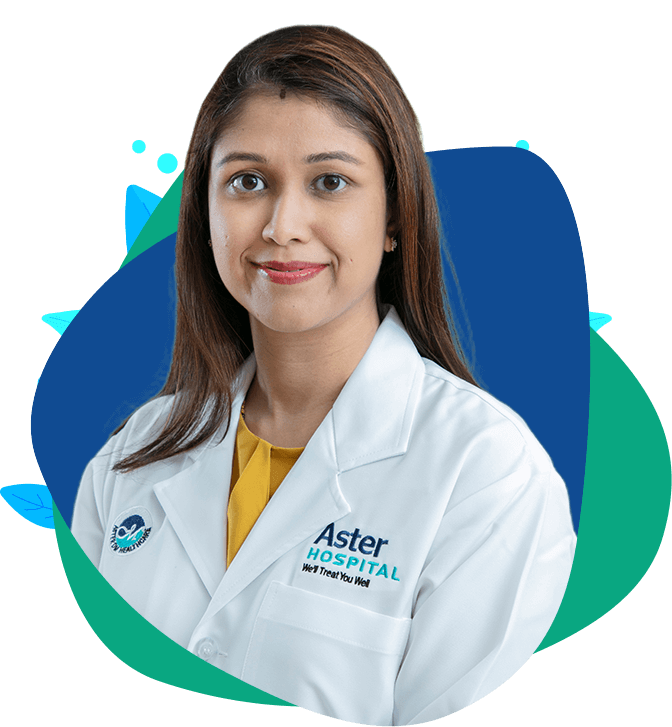 Dr. Vanesha Varik
Dr Vanesha is one of the most eminent experts in treating Breast pathologies (benign & malignant) basic and advanced laparoscopic procedures) with an extensive experience of over 10 years. She is one of the leading breast surgeons in Dubai.
She has received many awards & accolades during her career and has paper presentations in various national and international conference to her credit. She is also a member of IAGES (Indian Association of Gastrointestinal Endoscopic Surgeons).
Departments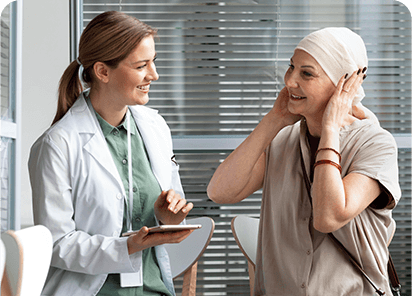 Medical Oncology
The Medical Oncology team at Aster Hospital provides a comprehensive cancer diagnosis and treatment. The team comprises of world-class specialists who are trained exclusively for early detection, systemic treatment and excellent patient care.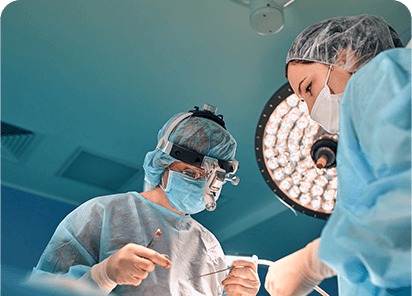 Surgical Oncology
The Surgical Oncology department at Aster Hospital provides high end Onco surgeries and minimally invasive procedures with experts in cancer care. We strive for exceptional treatment and accurate diagnosis, so you have access to the best surgeons in the field.
"A warm THANK YOU from me and my wife for taking good care of everything especially From all the Doctors, Nurses during our stay and also of course from the members of Food and Beverage and House Keeping team. Job well done! "Thank you for treating us well"
The nurses are very helpful and attentive with my needs. Facilities are excellent too. the nurses are so accommodating and friendly... we are grateful to have our first baby here in Aster Mankhool Hospital... thumbs up to the doctors and nurses here.. Thank you so much :)
"I sincerely want to thank the staff of Aster Hospital for their endless effort in making my visit a memorable experience. I want to thank Dr Caroline for been there for me, her advice really helped as a first time mum. Also, Melita and Steffi and other staff of Aster Nurture, thank you so much for the guides and lectures I received during the Mummy's circle and Parents connect. Remain blessed"
"I must truly thank Aster Hospital and the staff for the promptness of their service. Any delay would have resulted in a scary outcome. This is regarding my toddler with a severe infection and is now stable and recovering well. Special thanks to Dr. Santosh and Dr. Shweta and all in duty nurses for timely treatment and impeccable service."