Back to Results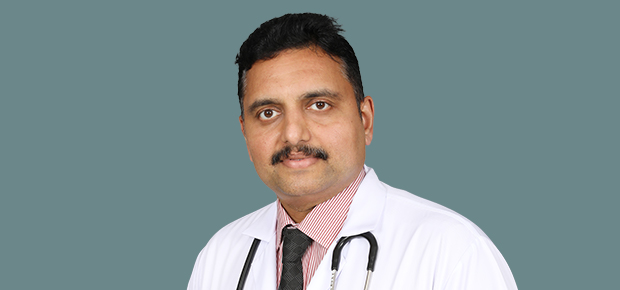 Dr. Manoj Kumar
Orthopedics (Specialist)
Aster Hospital, Sharjah
LANGUAGES
English, Hindi, Arabic, Malayalam
Education
MBBS , D Ortho, DNB Ortho, Fellow AO Trauma.
Specialization
Orthopedics
Nationality
Indian
DOH License Grade
Specialist
Type of Physician
Part Time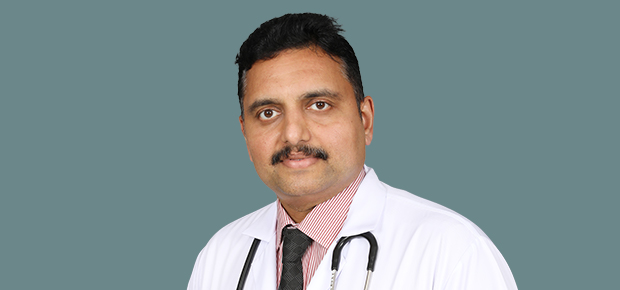 Professional Associations
Life Member IOA, KOA and AO Trauma Faculty.
Professional Experience
12 yrs including 10yr GCC and 8 Yr UAE experience
Clinical Expertise & Services Offered
All major orthopaedic surgeries including trauma, arthroscopy, primary arthroplasty with special interest in paediatric orthopaedics and hand surgeries.