Back to Results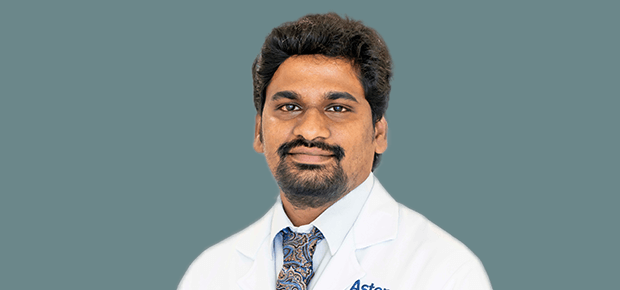 Mr. B. Vinay Kumar
Physiotherapist (Consultant)
Aster Hospital, Al-Qusais
LANGUAGES
English, Hindi, Telugu
Education
Master of Physiotherapy
Specialization
Paediatric Cardiology
Nationality
Indian
DOH License Grade
DHA License
Type of Physician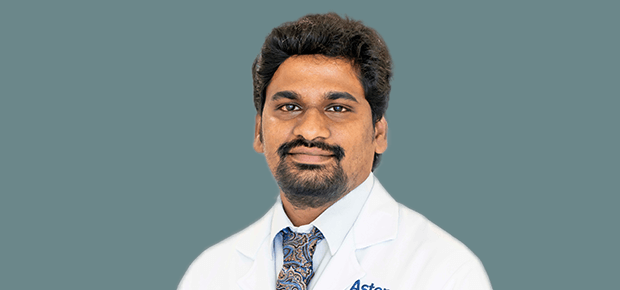 Professional Associations
Clinical Expertise & Services Offered
Expertise in Paediatric Rehabilitation
Assessment & evaluation of patient condition to determine the needs of patients.
Counselling patients on treatment strategies for improving long-term wellbeing through targeted exercises.
Application of manual and electro therapy interventions to meet specific patient needs.
Assisting patients in recovering from injury, or illness.
Supervising and physiotherapy treatment planning of Musculoskeletal,
Neurological, Cardiovascular, Paediatric and Geriatric populations.
Designing SMART ( Specific Measurable, Attainable, Relevant, Timely) goals.