Back to Results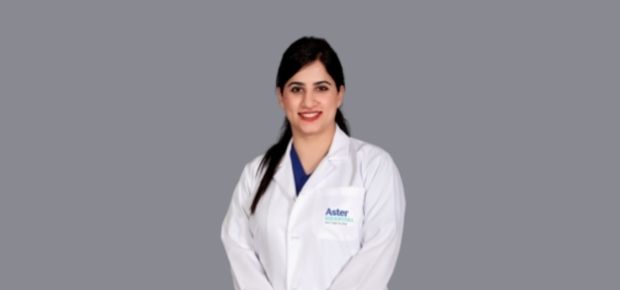 Dr. Sugandhna Malan
Cardiologist (General Practitioner)
Aster Hospital Mankhool
LANGUAGES
English, Hindi, Urdu, Marathi, Punjabi
Education
MBBS, PGDCC
Specialization
Cardiology
Nationality
Indian
DOH License Grade
General Practitioner
Type of Physician
Fulltime
Credentials
MBBS (Maharashtra University of Health Sciences, Nashik, India)
PGDCC (Post Graduate Diploma in Clinical Cardiology, Asian Heart Institute, Mumbai, India)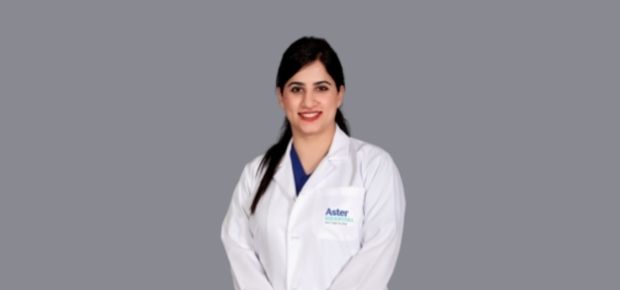 Professional Experience
Over 10 years of experience in general medicine, cardiology, emergency medicine
COVID 19 pandemic work experience in Dubai Ports (Hamriya port, Port Rashid, Deira Port)
Post COVID 19 critical care, rehabilitation, long term critical care patients
Featured in The National Newsletter during COVID 19 pandemic
Recognition for dedicated work in COVID 19 pandemic
Emergency Medicine, Rehabilitation and Critical Care medicine, NMC Royal Hospital DIP 1 Dubai and NMC Blue Hospital, Dubai for over two years
Non-Invasive Cardiology, Asian Heart Institute, Mumbai, India for over five years
Medical Officer, Malan Nursing Home, Solan, India for over 3 years
Clinical Expertise & Services Offered
Conducting and reporting Transesophageal Echocardiography (hands-on training from PGIMER, Chandigarh, India), Transthoracic Echocardiography, Dobutamine Stress Echocardiography, Treadmill Stress Echocardiography, Tissue Doppler Study for LV Dysynchrony, Bubble Study for shunt defects, Exercise Stress Testing, 24 hours Holter monitoring, 24 hours BP Ambulatory monitoring and Electrocardiograms.
Managing critically ill and chronic cardiac patients, their close hemodynamic monitoring and cardiac daycare examinations.
Providing high quality Cardiac Rehabilitation services to pre and post op cardiac patients. Providing sports clients/patients with comprehensive analysis of their health, fitness, total body functionality as well as physical performance capabilities.