Back to Results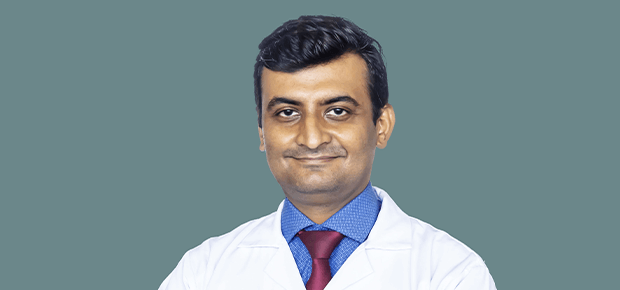 Dr. Parth Joshi
Ophthalmology (Specialist)
Aster Hospital, Mankhool
LANGUAGES
English, Hindi, Gujarati
Education
MS, MBBS
Specialization
Ophthalmology
Nationality
Indian
DOH License Grade
Specialist
Type of Physician
Full time
Credentials
MBBS from Smt NHL Medical College, Ahmedabad in 2009.
MS from M&J Western Regional Institute of Ophthalmology, Ahmedabad in 2013.

FICO (Fellowship of International College of Ophthalmology) part 1 2020

FICO part 2 in 2021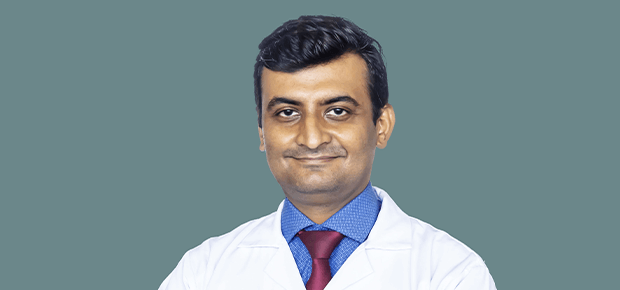 Professional Associations
Life Member – All India Ophthalmic Society

Life Member – Delhi Ophthalmic Society

Life Member – Indian Medical Association
Fellowships
"Advanced Cataract & Community Ophthalmology" fellowship from Sankara Nethralaya, Chennai (2013).
"Glaucoma Diagnosis & Management" fellowship from "Carl Zeiss Centre of Excellence for Glaucoma" in Aravind eye hospital, Tirunelveli (2015).

"Advanced Phacoemulisification" fellowship from K.B.H. Bachoo Ali Hospital, Mumbai in 2016.

"Intensive LASIK Course" fellowship from "Centre for Sight - New Vision Laser Centre" from Mumbai in 2017.
Professional Experience
Eyecare Hospital – Consultant & Surgeon at Private sector ophthalmic setup from September 2017 to June 2022.

Consultant & Surgeon at Tejas Eye Hospital run by Divyajyoti trust from February 2014 to May 2017.
Resident at M&J Institute of Ophthalmology from April 2010 to November 2013.
Areas of Interests
All type of cataract surgeries

Pterygium surgeries with / without fibrin glue

Lasik & Refractive procedures

Glaucoma Diagnosis & Management
Adult strabismus Surgeries

Peadiatric strabismus diagnosis & medical management

Diagnosis & Medical management of Corneal & Retinal diseases

YAG cases procedures & Eyelids & Lacrimal Apparatus