Back to Results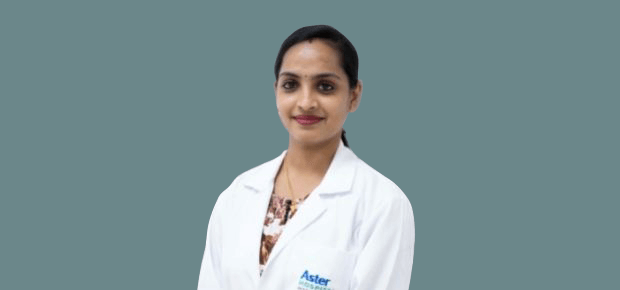 Ms. Susan Jacob
Physiotherapy (Specialist)
Aster Cedars Hospital & Clinic
LANGUAGES
English, Malayalam, Tamil, Hindi
Education
Bachelor of Physiotherapy (BPT)
Specialization
Physiotherapy
Nationality
Indian
DOH License Grade
Specialist
Type of Physician
Full Time
Credentials
Bachelor of Physiotherapy From SME, KERALA, INDIA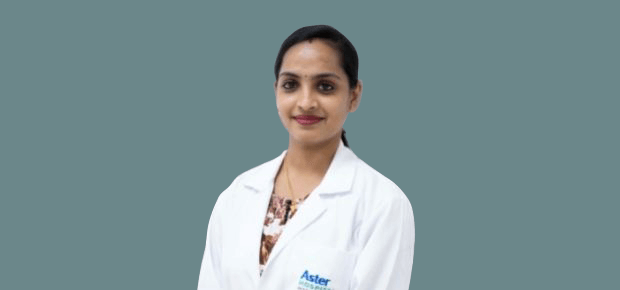 Professional Experience
LISIE HOSPITAL ,ERNAKULAM,KERALA (2018-2021)
Clinical Expertise & Services Offered
Specialization lies in orthopedic pre and postcare including hip,knee,and shoulder Replacement,Manage patients with orthopedic and surgical conditions ,sports injuries ,polygram as well as Musculo - Skeletal Disorders.
Assess and evaluate the patient using various technique and methods in order to develop functional Diagnosis,plan ,and monitor Rehabilitative care for patients.
Implement various Therapeutic technique and procedures as per the scope of specialist.
Providing patients with exercises and therapies to use in daily routine to maintain health.