Back to Results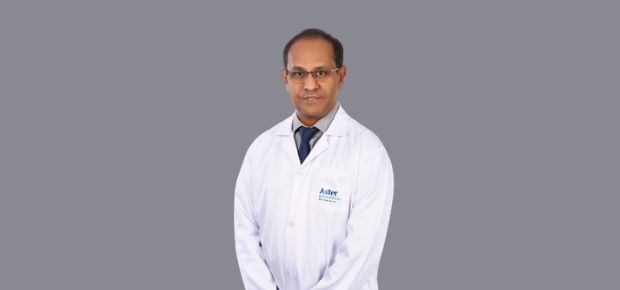 Dr. R. Alexis Jude Dominic Xavier
Orthopedics (Specialist)
Aster Hospital, Mankhool
LANGUAGES
English, Hindi, Kannada, Malayalam, Tamil
Education
MS (Orthopaedics), MBBS
Specialization
Orthopedics
Nationality
Indian
DOH License Grade
Specialist
Type of Physician
Fulltime
Credentials
BBS, St John's Medical College, Bangalore, India
MS (Ortho) St John's Medical College, Bangalore, India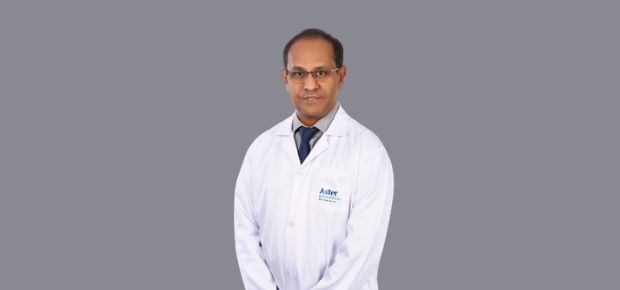 Professional Associations
Member of AO Spine
Member of Emirates Orthopaedic Association
Member of Indian Orthopaedic Association
Professional Experience
Specialist Orthopaedic Surgeon, Rashid Hospital
Specialist Orthopedic surgeon, Kuwaiti Hospital (MOH, Sharjah)
Specialist Orthopaedics, Badr Al Samaa Medical Centre with operative facilities at International Modern Hospital, Dubai.
Consultant Orthopedic Surgeon, the Muthoot Medical Centre, Pathanamthitta.
Managed all types of trauma cases, cold cases such as club foot correction and revision of non-union of fractures at Leo Hospital, Wayanad.
Clinical Expertise & Services Offered
Key hole, Spine surgeries, Cervical and Lumbar and as disc prolapse and fractures
Arthroplasty of Knee and Hip
Hand Surgeries (Tendon and Bony injuries)
Arthroscopic Surgeries
Paediatric Orthopaedics