Back to Results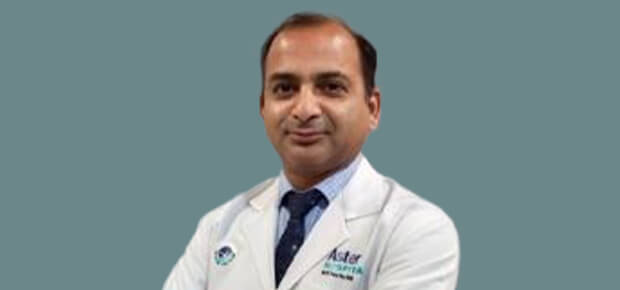 Dr. M. D. Ashraf Reza
ENT Specialist
Aster hospital, Mankhool
LANGUAGES
English, Urdu, Arabic
Education
MBBS , MS (ENT, HEAD & NECK SURGERY), Pursuing MBA (Health Care management)
Specialization
ENT
Nationality
Indian
DOH License Grade
Specialist
Type of Physician
Full time
Credentials
MBBS from Jawaharlal Nehru Medical College,AMU,Aligarh.
MS from JNMC.Aligarh Muslim University .Aligarh.
Indian Medical Association
Association of Otolaryngologists of India
Indian Society of Otology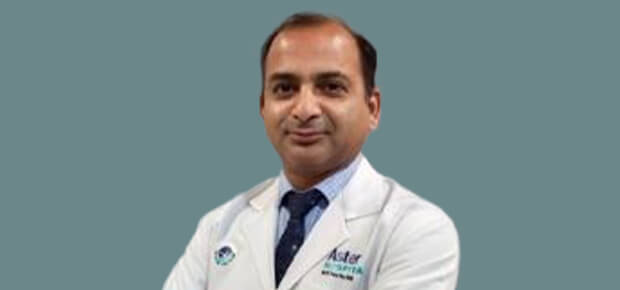 Professional Associations
Association of Otolaryngologists of India
Indian Association of Surgeons for Sleep Apnoea
Oman Medical Association
Professional Experience
Resident ENT Surgeon - J.N Medical College, AMU ,India ( 2003 - 2006)
Senior Registrar - Department of ENT ,J.N Medical College, ( 2006 -2010)
Specialist ENT , Ministry of Interior .KSA. ( 2010 - Feb 2012 )
Medical Director and Senior ENT Surgeon - Aster Al Raffah Hospital (2012-2022
Clinical Expertise & Services Offered
20 years of Clinical & Surgical experience
Trained in all basic & emrgency surgical procedure of ENT
Experise In
Endoscopic Adenoidectomy (Powered/Coblation assisted)
Paediatric Adeno Tonsillectomy(Very Minimal pain post surgery)
Adult Tonsillectomy
Sleep disorder related surgeries
Myringotomy & Grommet
Tympanoplasty
Mastoidectomy
Hearing Recosntructive surgeries
Other Ear Reconstructive surgeries
Endoscopic Septoplasty & Turbinoplasty
Endoscopic sinus surgeries for Sinonasal polyps
Other Endoscopic Sino nasal surgeries
Endoscopic DCR
Upper Airway Allergy evaluation
Area of Interest : Endo Nasal & Endoscopic Sinus Surgery ,Ear Reconstructive Surgeries
Publications :
Neoplastic disease of the head & neck in children . Indian journal of Otolaryngology and head and neck surgery.Vol 58, No 4 , October - December 2006.
Chronic suppurative otitis media and sensorineural hearing loss a review of 500 patients .Indian journal of otology . Vol 14, June 2008.
Lymphoma Maxillary Sinus : A case report (Accepted for Publication).
Scientific paper presentation at varoius national & international level conference.